Pendharkar Enterprises is Your Pre-Press Partner since 1995. From flexographic photopolymer printing plates to Copper/Zinc dies, artwork, film, and more: Pendharkar is committed to customer satisfaction by providing the best products and services to printers and packagers.
To provide trusted solutions to our clients with the highest-quality, most dependable, cost-effective and efficient way.
To build trusted relationships and serve our clients through integrity, honesty, hard work and accountability in a collaborative, solution-oriented environment.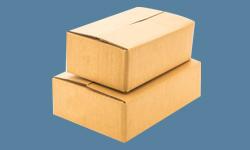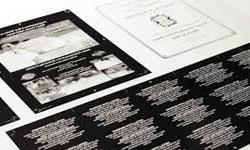 Commercial Film Processing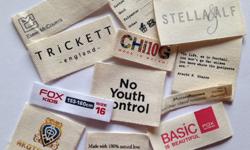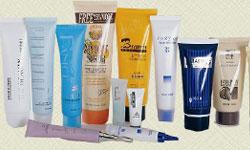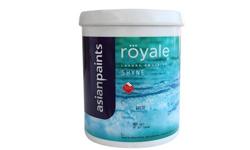 Color Shade Card Printing